WHAT'S NEW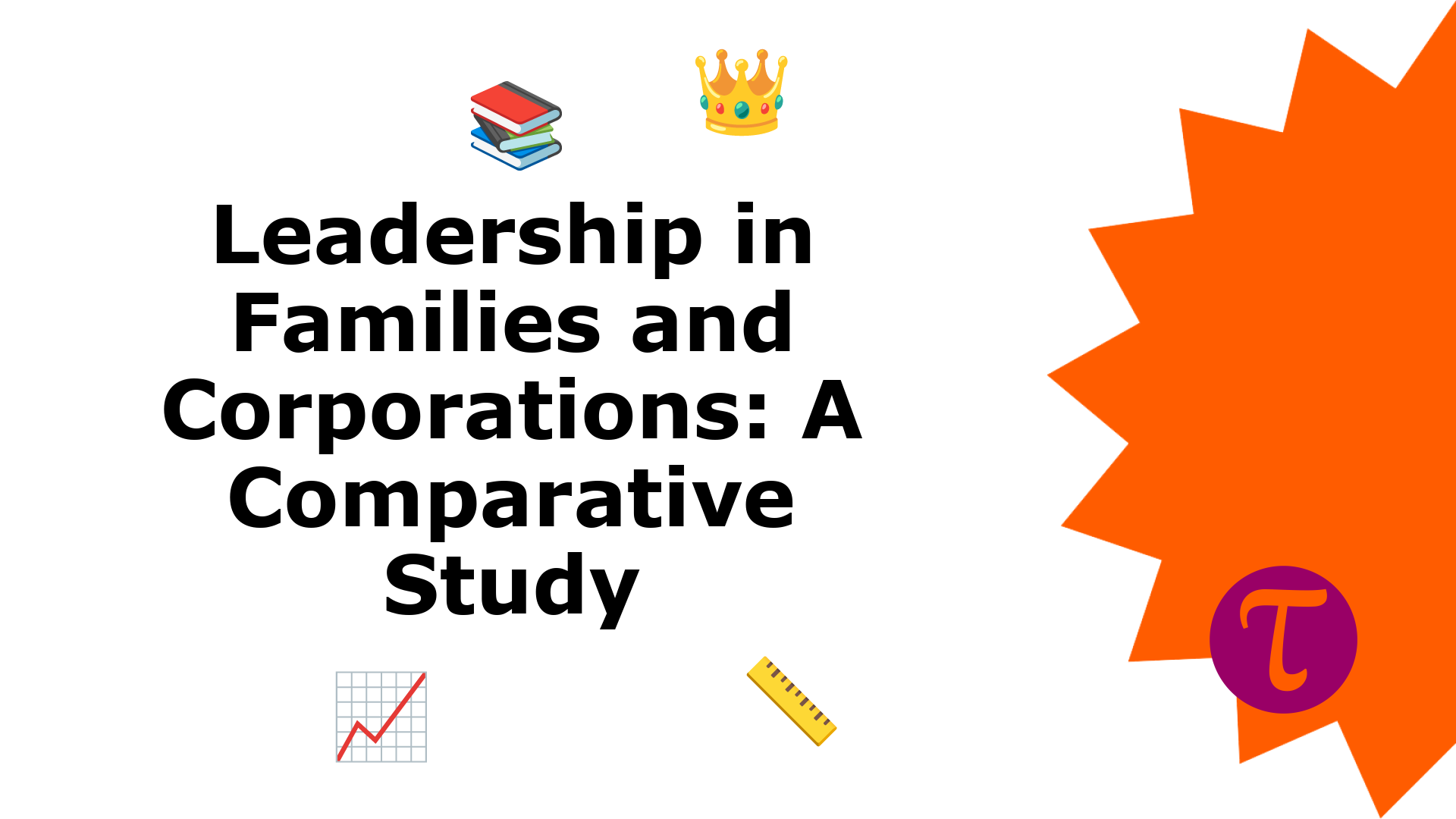 In the corporate world, it's easy to fall into the trap of routine, doing things 'the way they've always been done.' However, the most progressive and successful companies understand t...
EDITOR'S PICK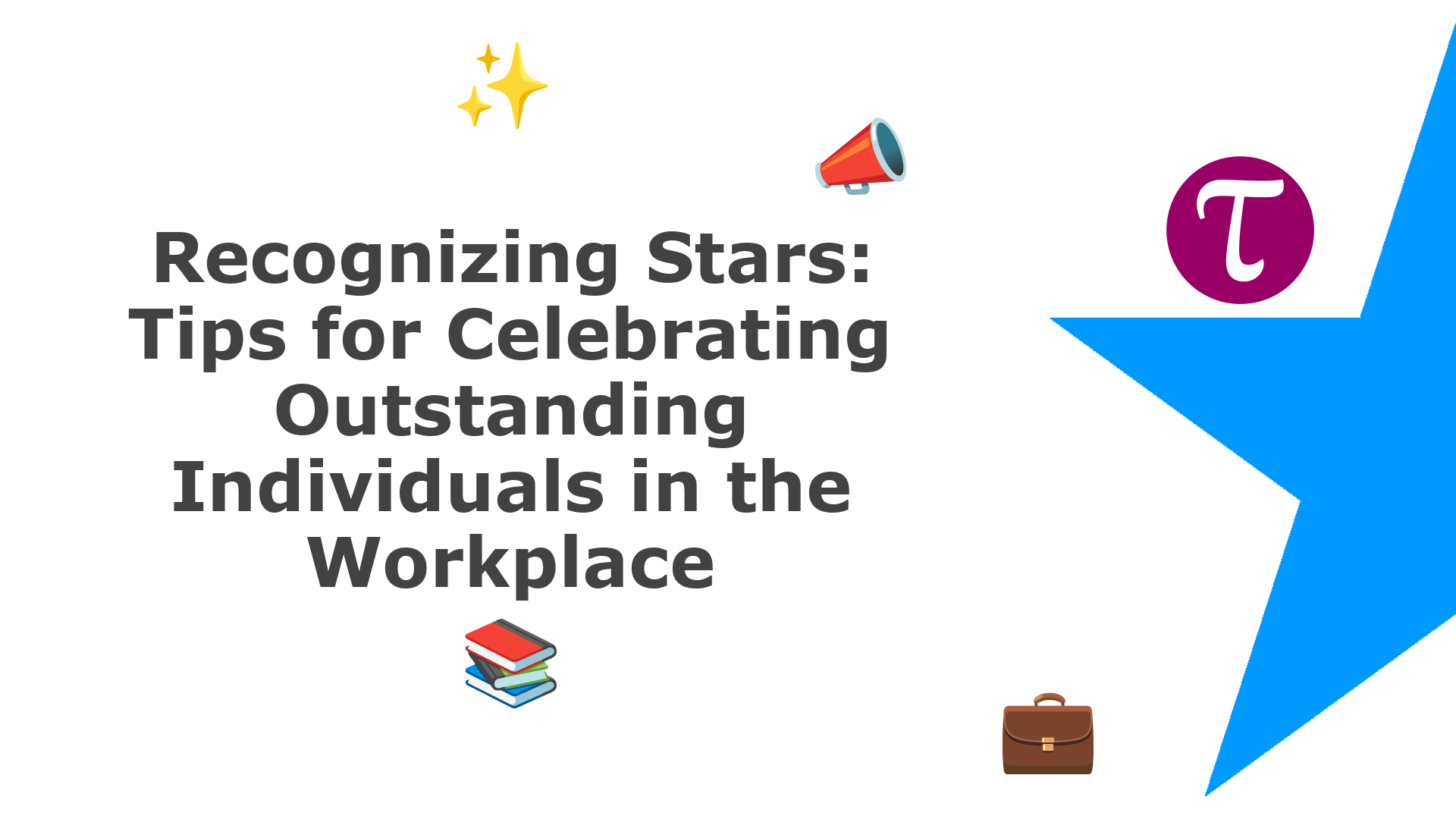 Recognizing and rewarding outstanding individuals is a cornerstone of effective leadership. When employees feel valued and appreciated, they are more engaged, motivated, and loyal. Yet, determining th...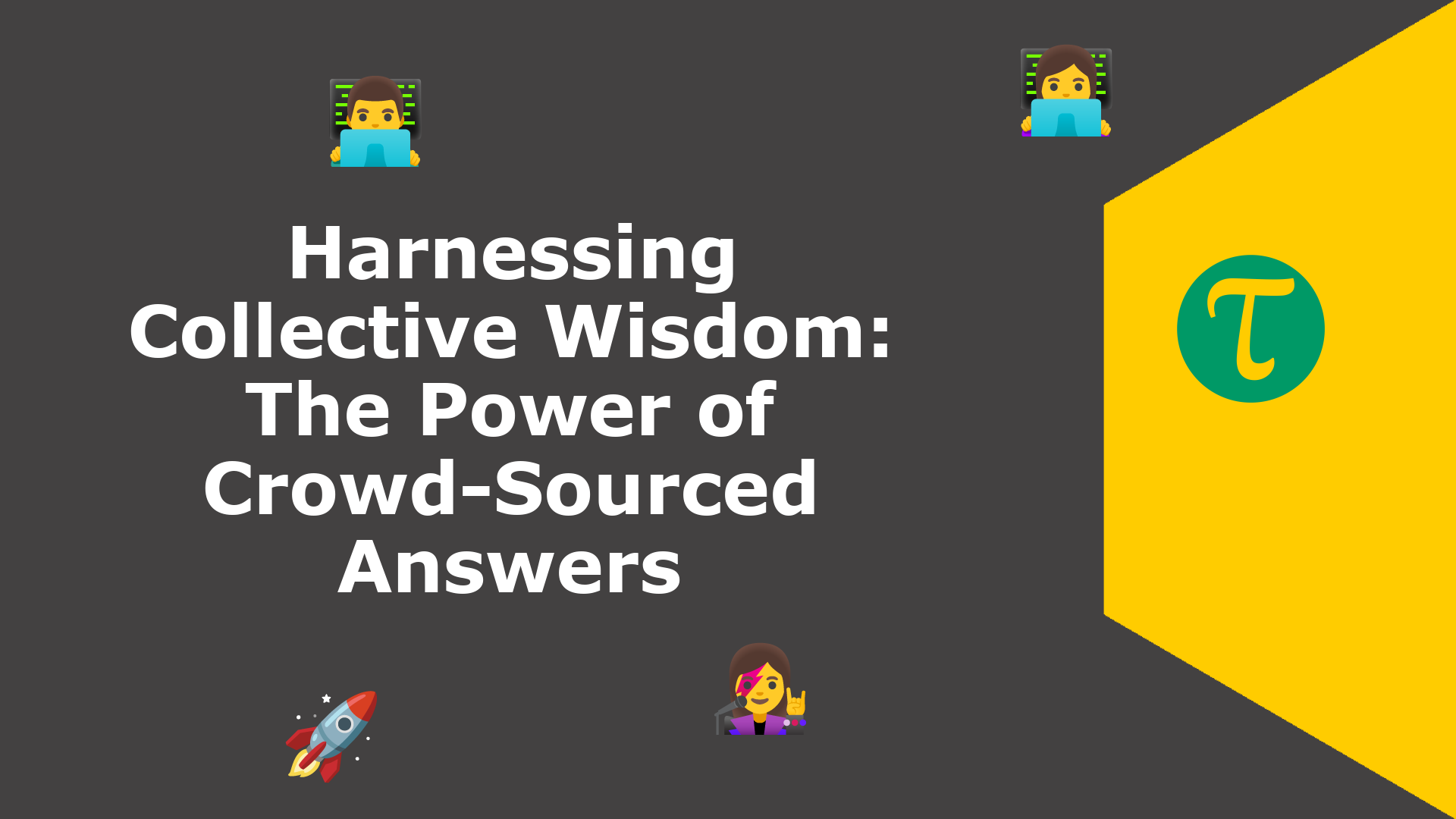 In an age where data floods our screens and opinions are abundant, discerning the signal from the noise becomes paramount. This is where the magic of crowd-sourced answers shines. When diverse minds c...
RANDOM READS
LATEST ARTICLES
Loading ...
#JusASK, The Career Coach
RELATED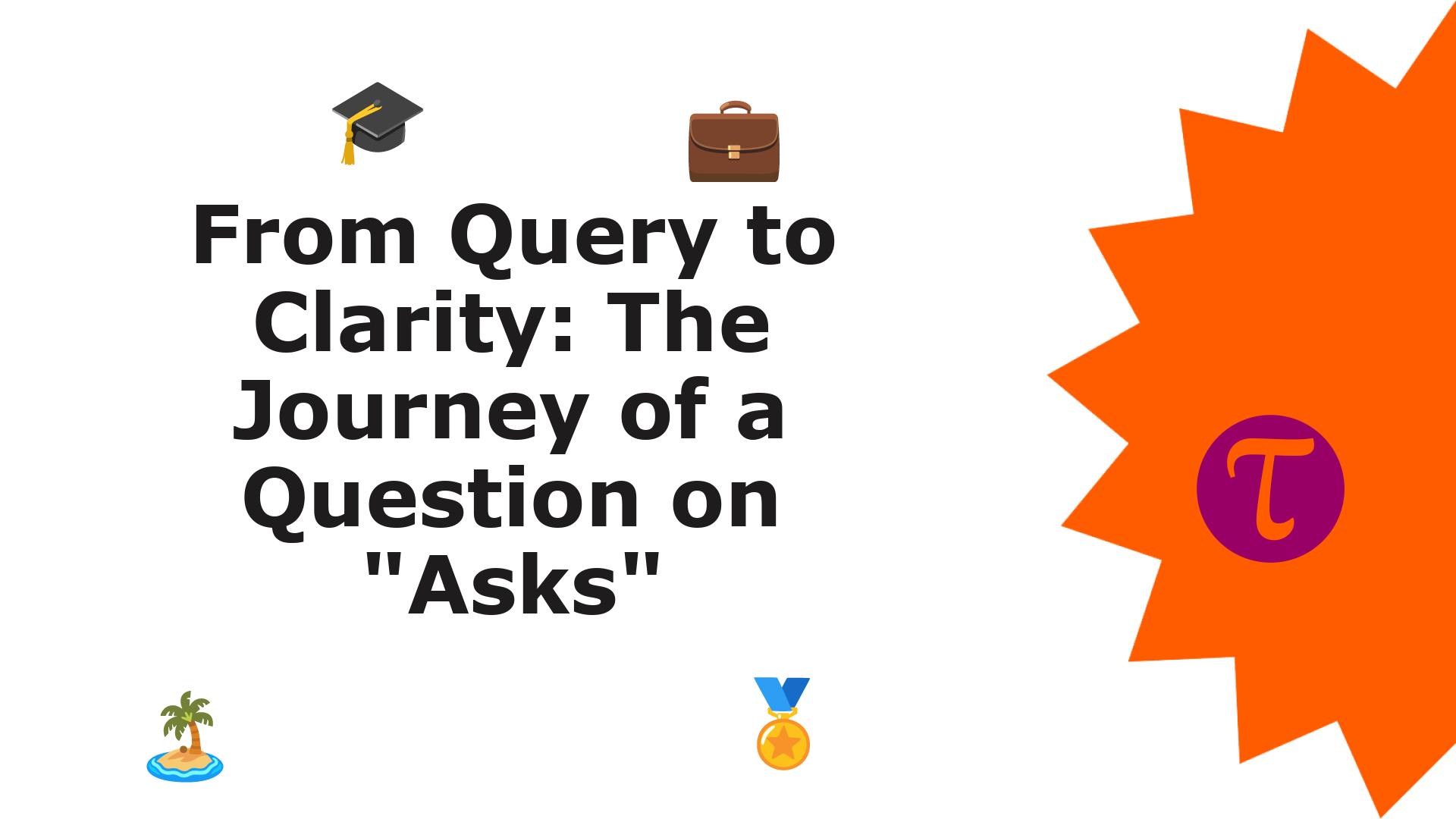 In the vast digital realm, there exists a space where inquisitiveness finds its haven – "Asks". It's not just a platform but a community-driven odyssey, taking every query on a tra...
Obvious Baba [#funlessons]
RELATED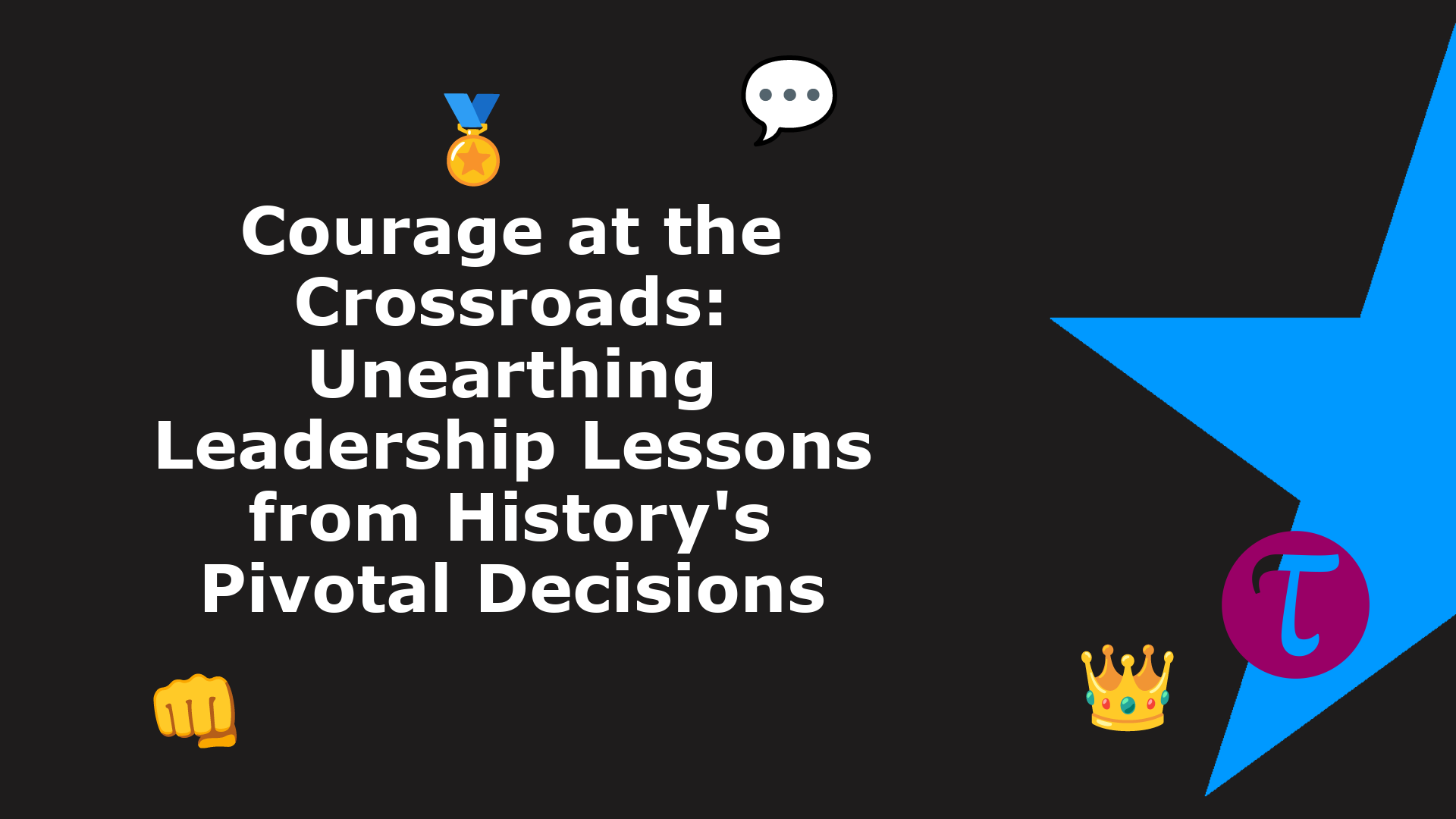 Leadership is a journey often marked by decisions that call for courage, audacity, and an unyielding vision. Throughout history, decisions of certain visionaries, etched in the annals of time, have al...