WHAT'S NEW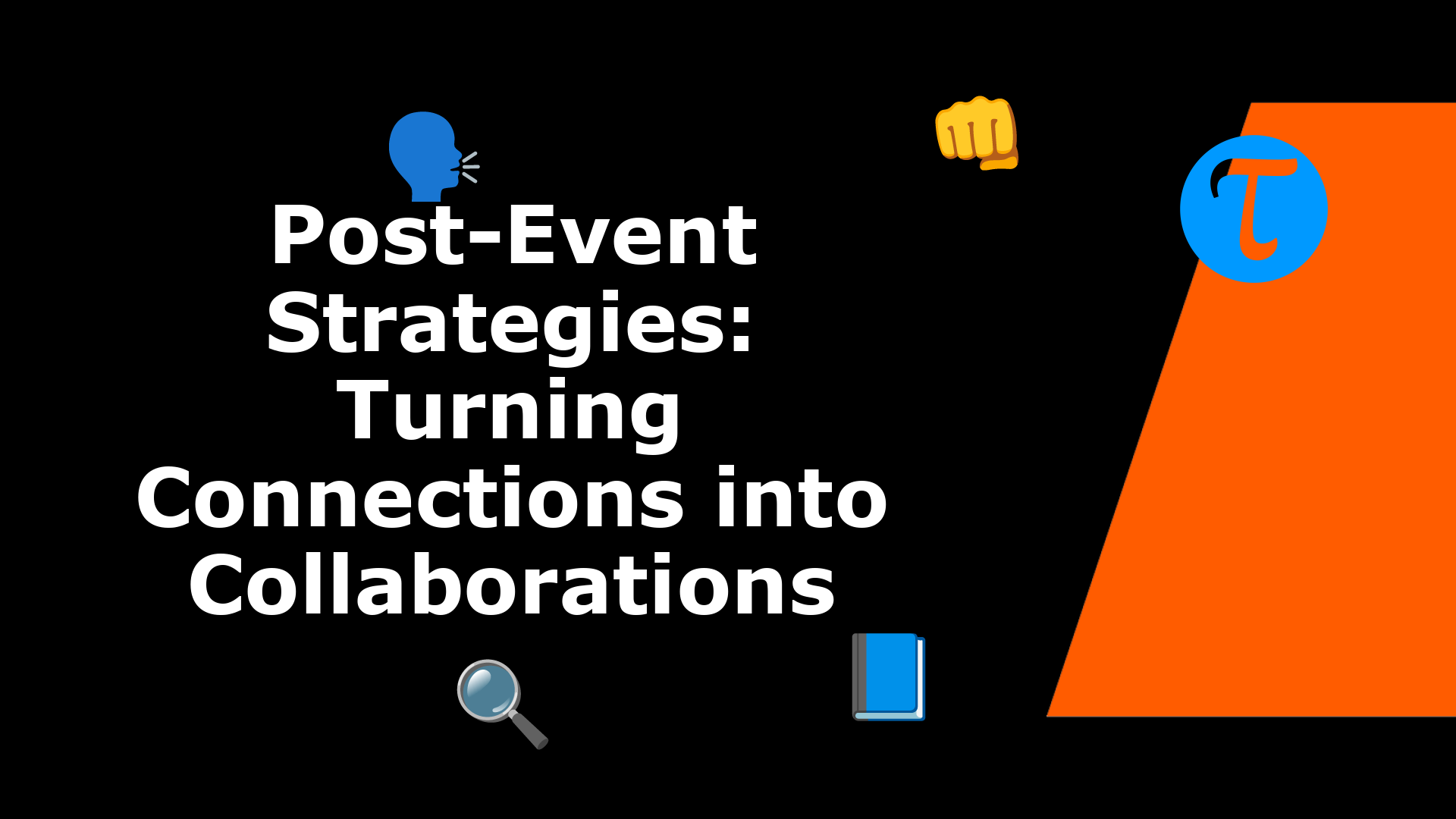 So, you've just walked out of a major industry event with a stack of business cards, a phone filled with new contacts, and a notebook brimming with scribbled insights. But what next? How do you ...
EDITOR'S PICK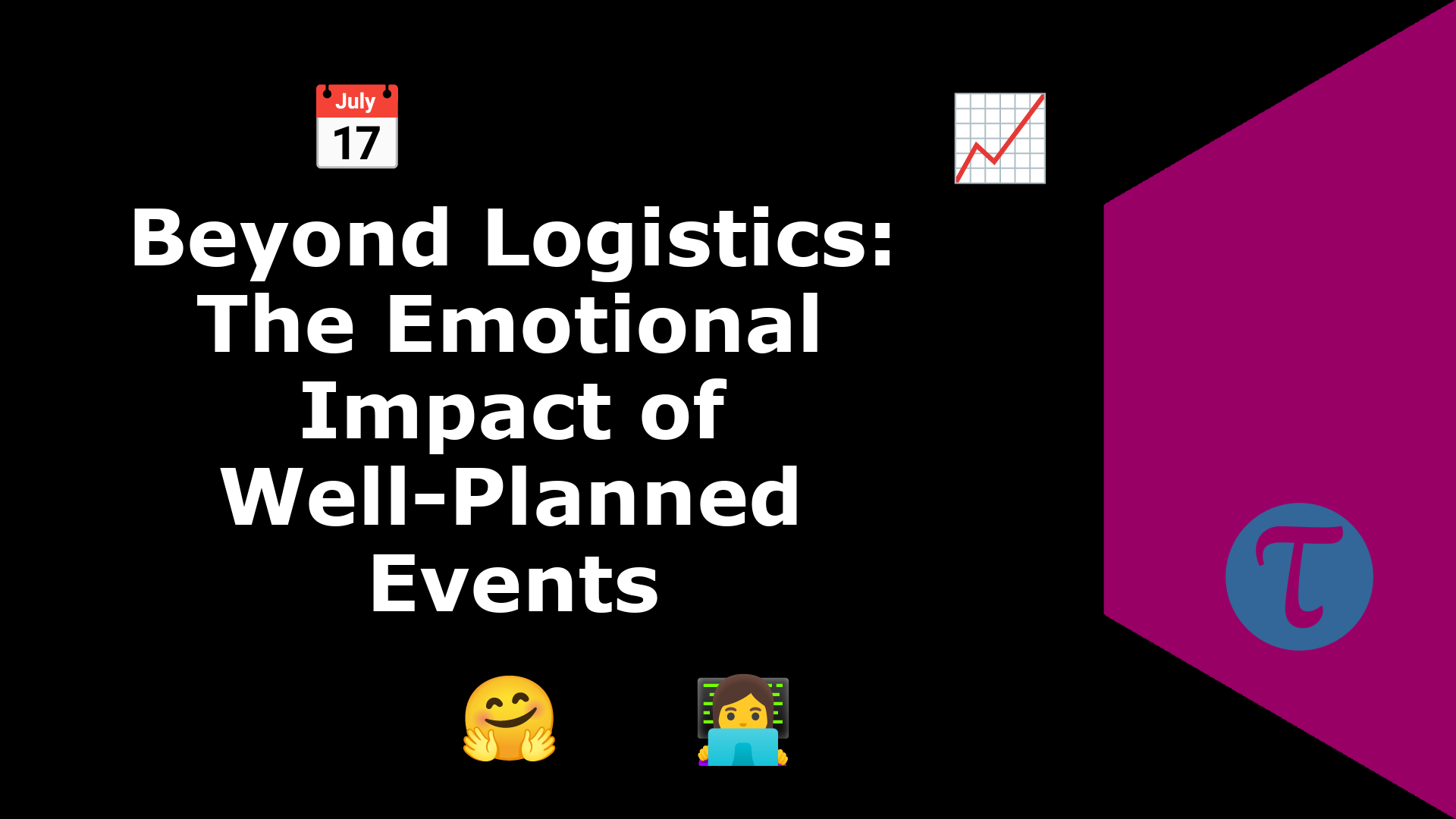 At the heart of every successful event lies a maze of logistics: venue bookings, scheduling, catering, and countless other details. While these logistical elements are crucial, there's an oft-ov...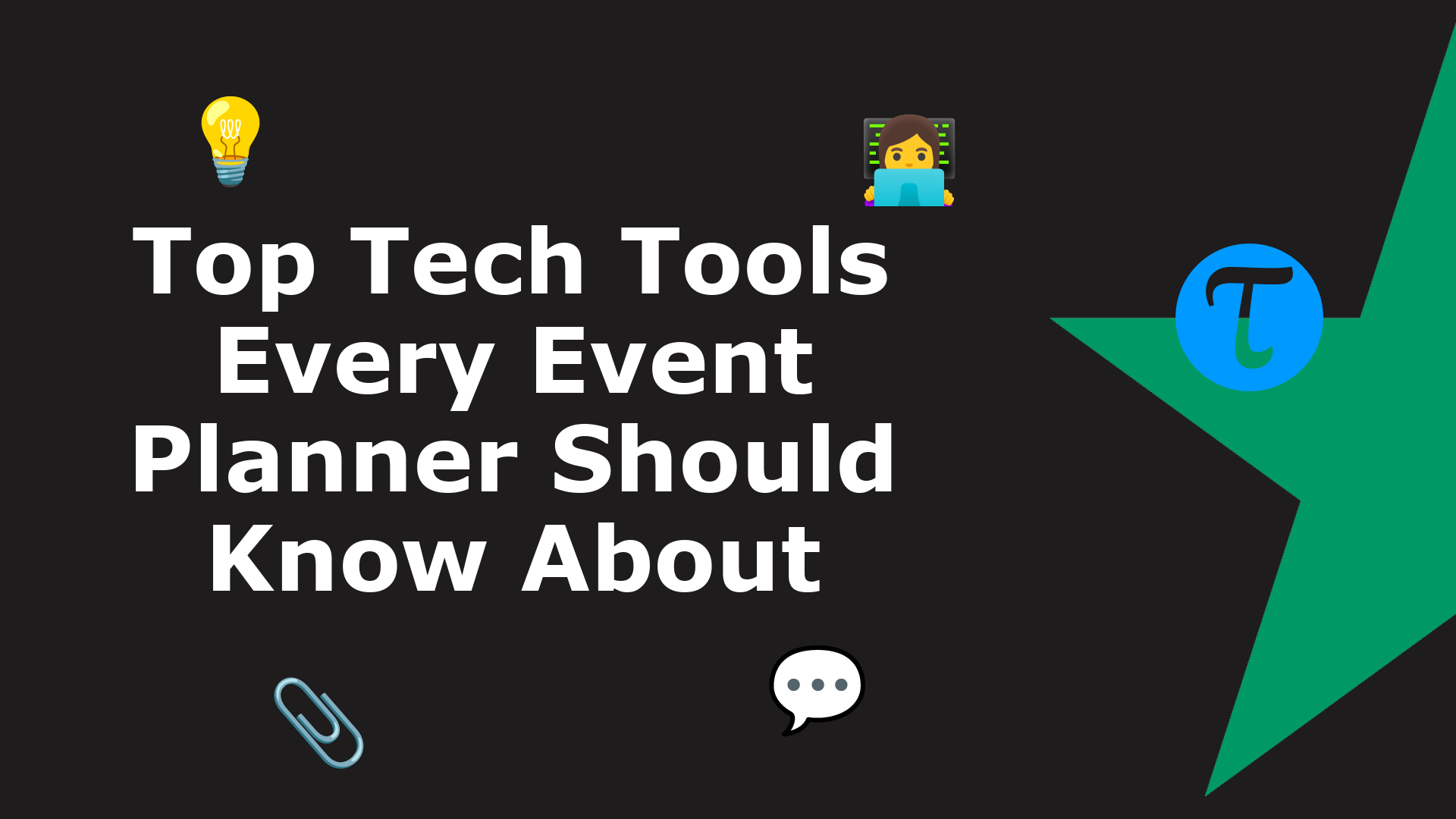 The realm of event planning is evolving at lightning speed, with technology playing an instrumental role in shaping innovative and interactive experiences. Gone are the days when a simple spreadsheet ...
RANDOM READS
LATEST ARTICLES
Loading ...
#JusASK, The Career Coach
RELATED
A well-crafted resume can open doors to job interviews. However, simply listing your experiences and skills might not be enough to grab the attention of a potential employer. To really make your resum...
Obvious Baba [#funlessons]
RELATED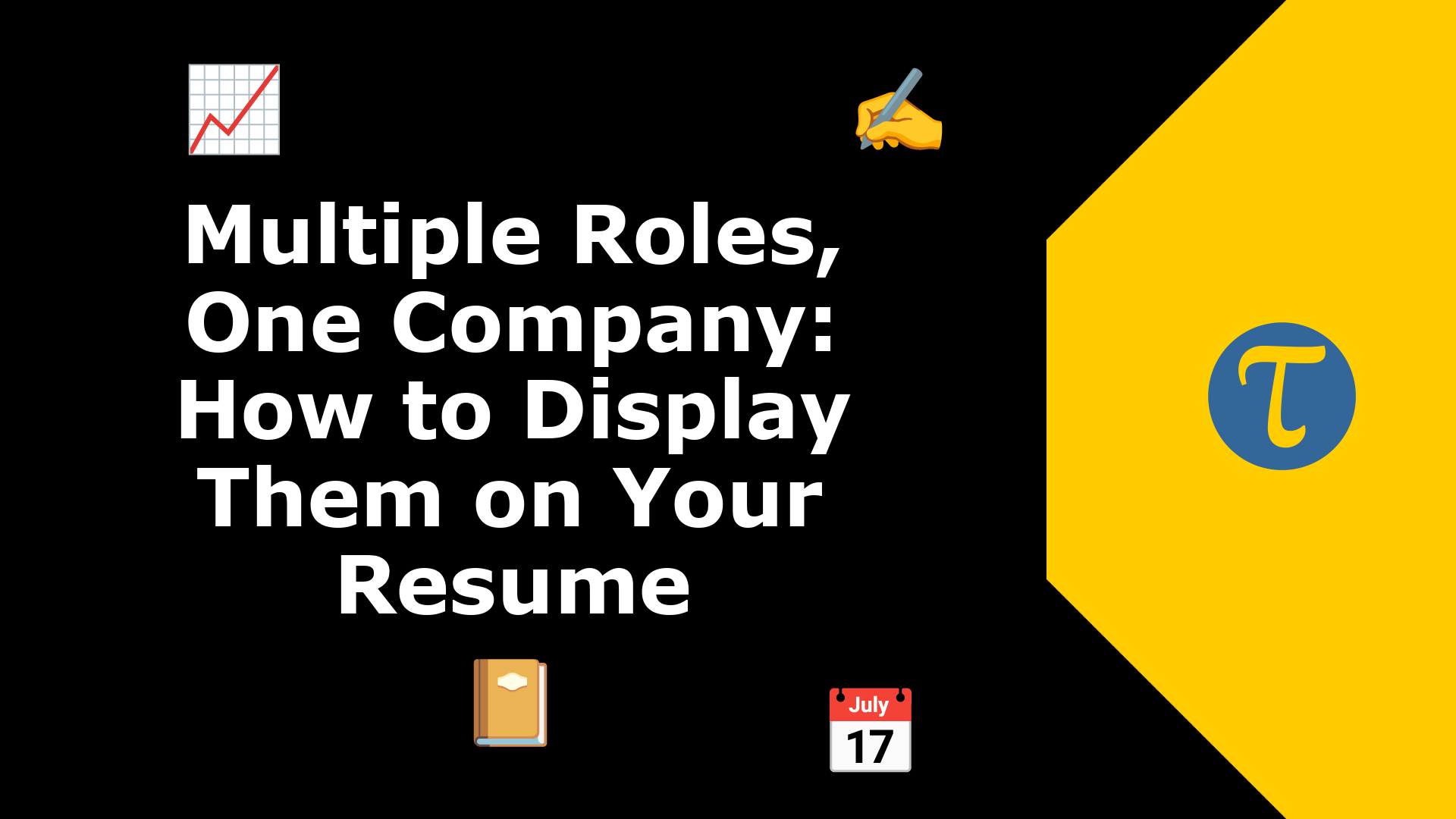 Climbing the career ladder often involves taking on new roles within the same company. While this internal progression is a testament to your capabilities and adaptability, it can pose a challenge whe...