WHAT'S NEW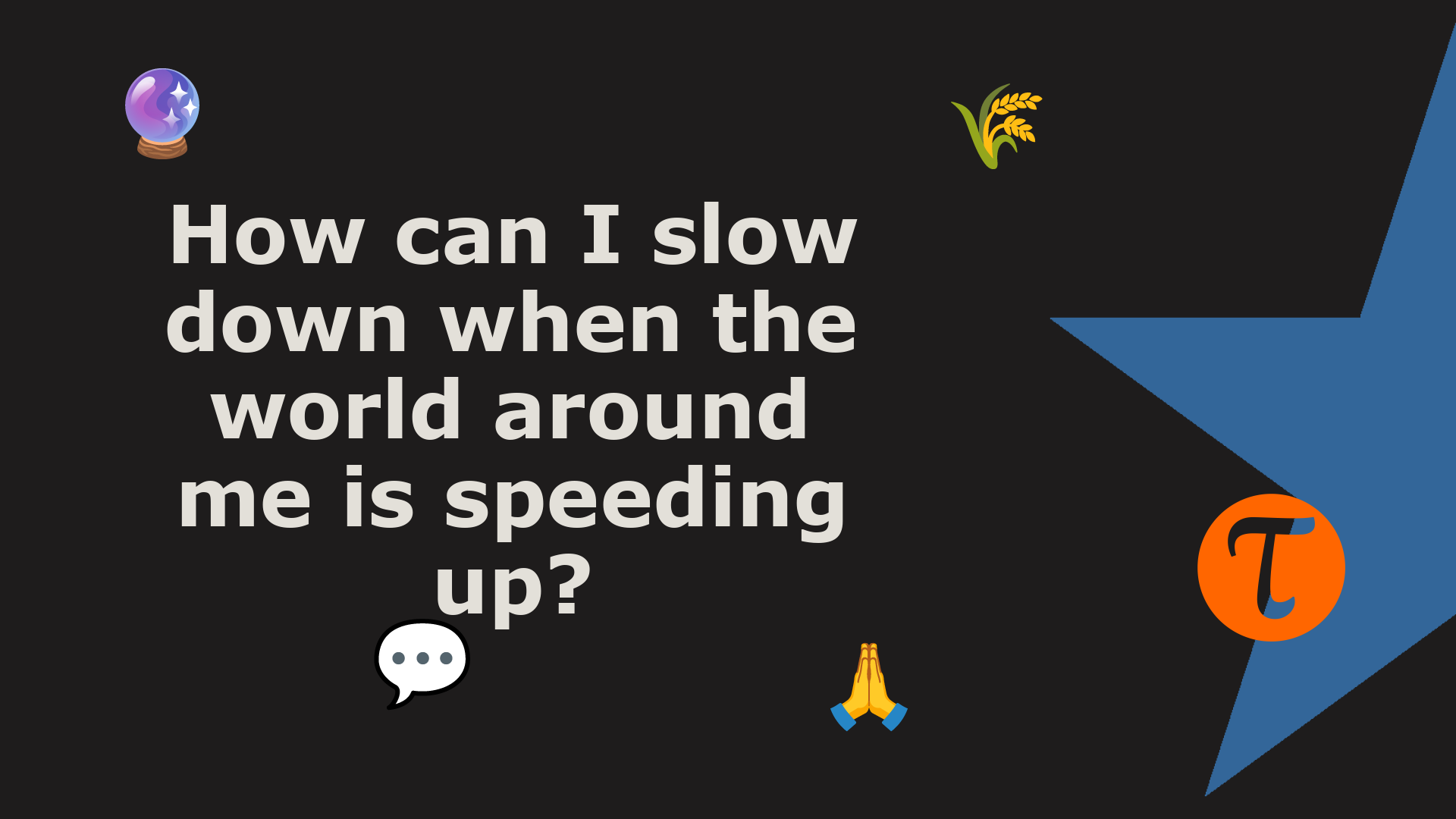 What People are talking about slowing down at work?   "I am worried about the speed at which I work. Maybe it's a habit from my previous job but I really focussed to deliver b...
EDITOR'S PICK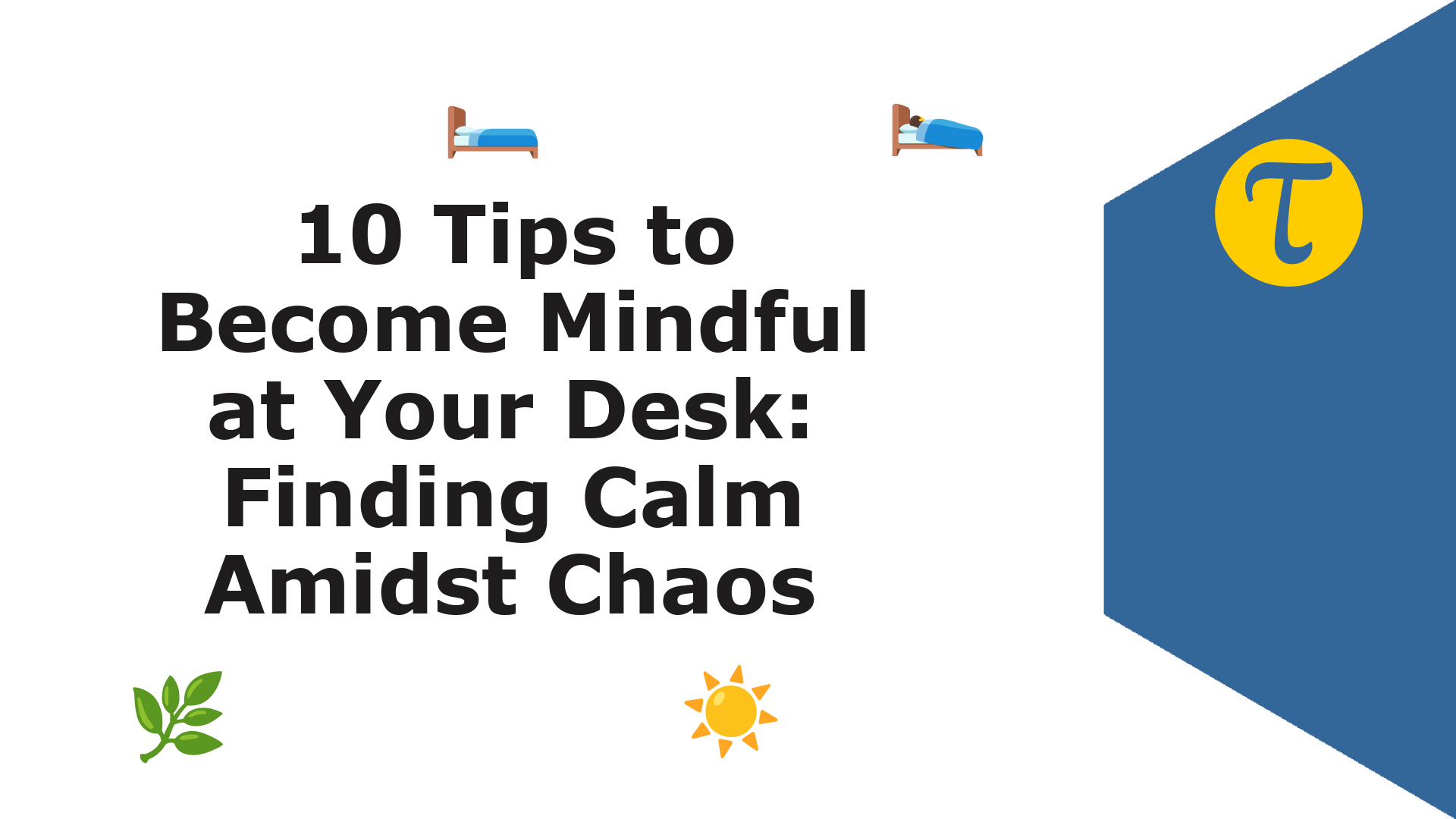 In the heart of bustling office environments, our desks can sometimes resemble a microcosm of chaos: overflowing inboxes, back-to-back meetings, and constant interruptions. Yet, your desk can also bec...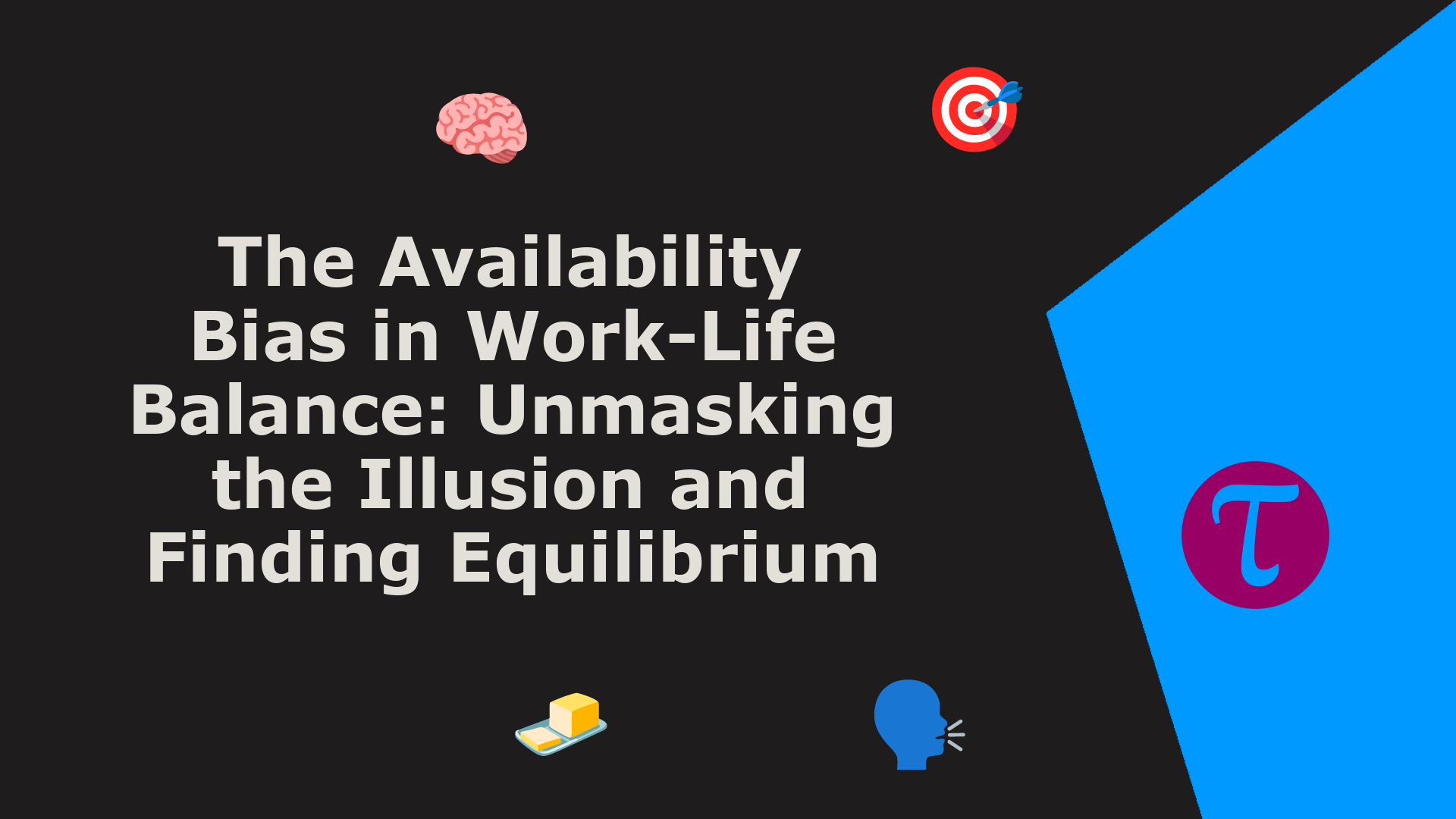 Have you ever found yourself caught in a loop of thoughts about a recent stressful work event, even when you're off the clock? This could be due to something known as the 'availability bias', a cognit...
RANDOM READS
LATEST ARTICLES
Loading ...
#JusASK, The Career Coach
RELATED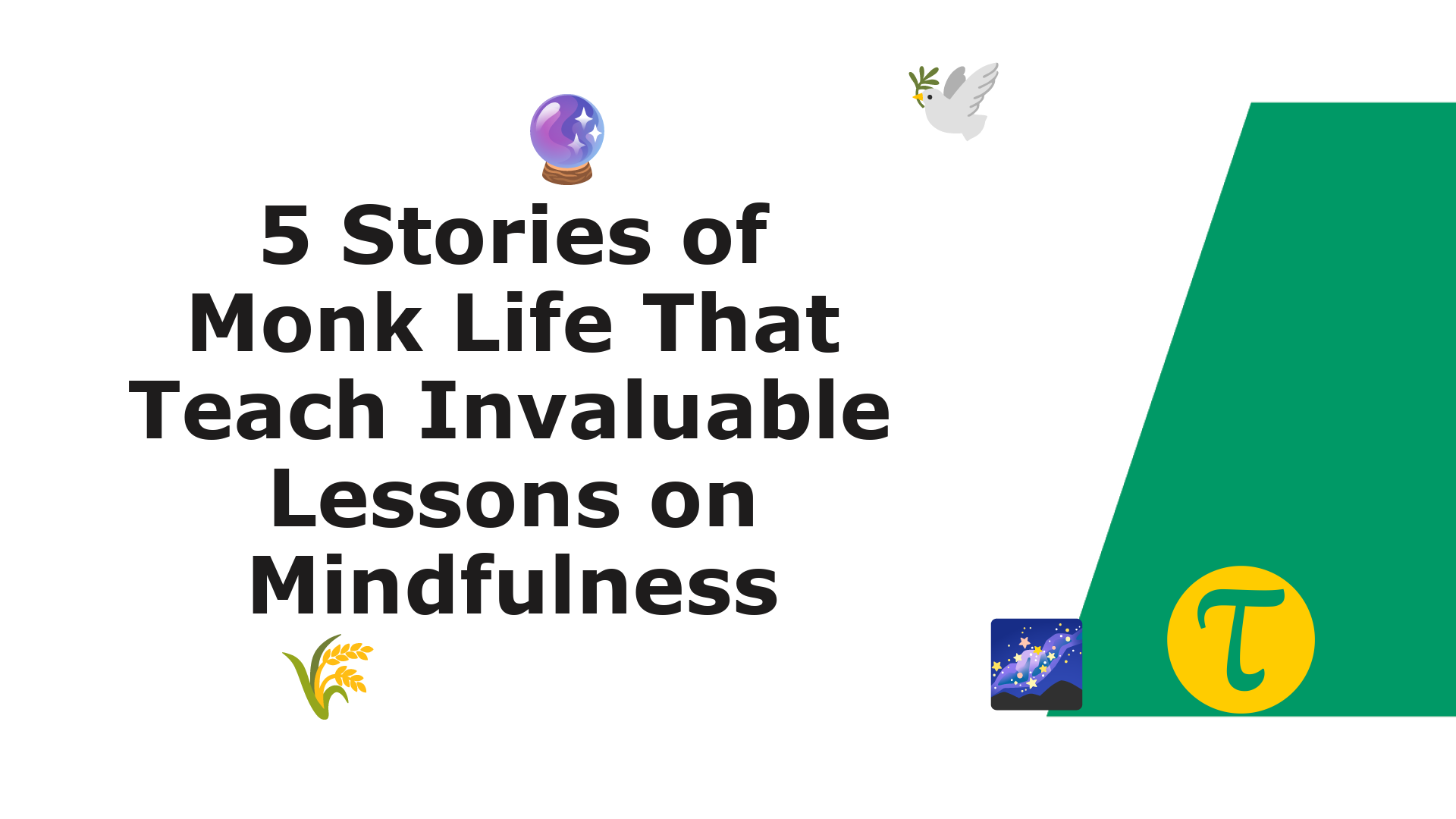 Monastic life, often set against the backdrop of serene landscapes and ancient traditions, is rife with stories and parables that impart timeless wisdom. While many lessons can be gleaned from the liv...
Obvious Baba [#funlessons]
RELATED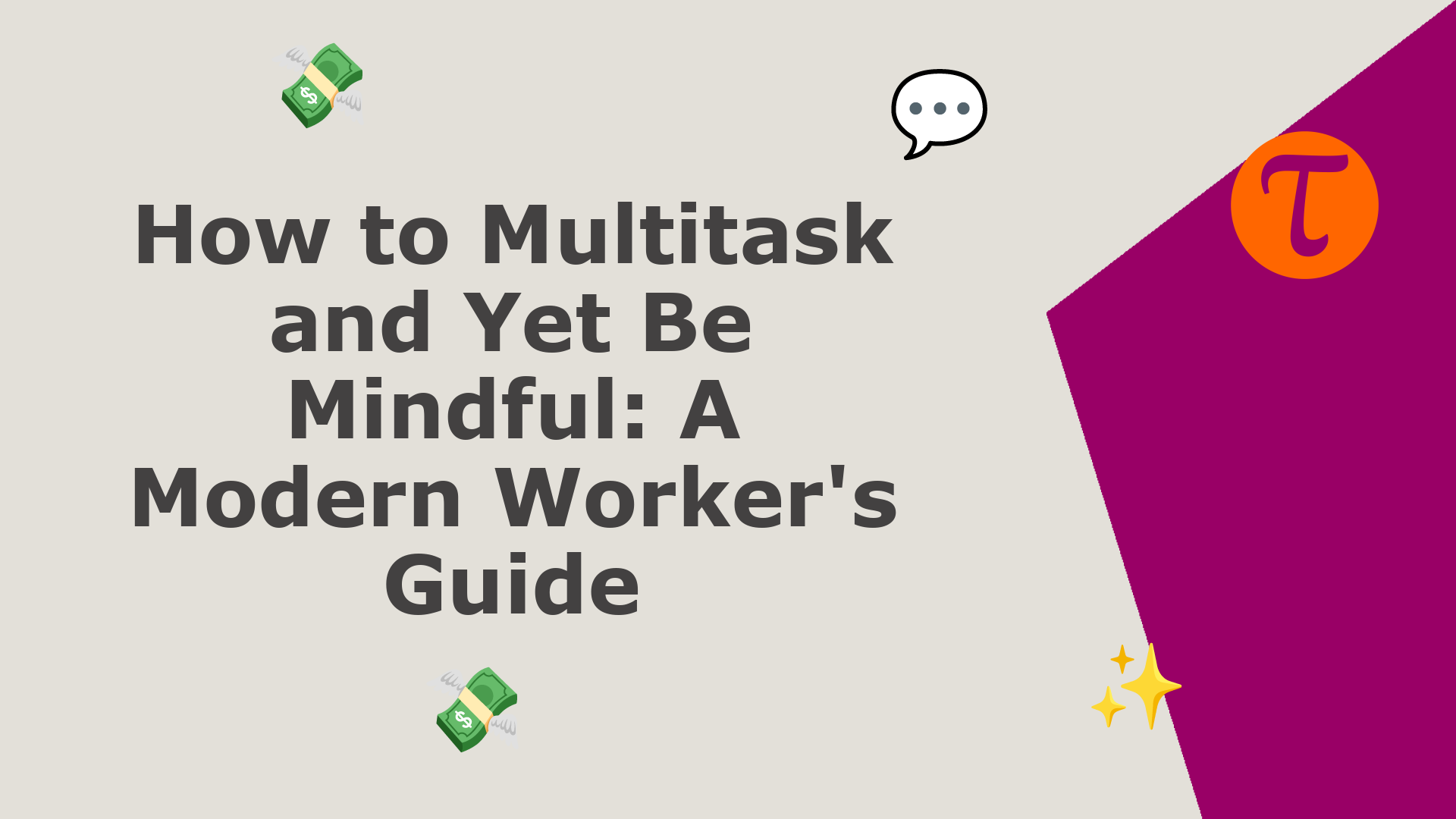 In the modern workplace, multitasking is often considered an invaluable skill. Juggling multiple tasks simultaneously seems to be the norm rather than the exception. However, mindfulness—being f...