WHAT'S NEW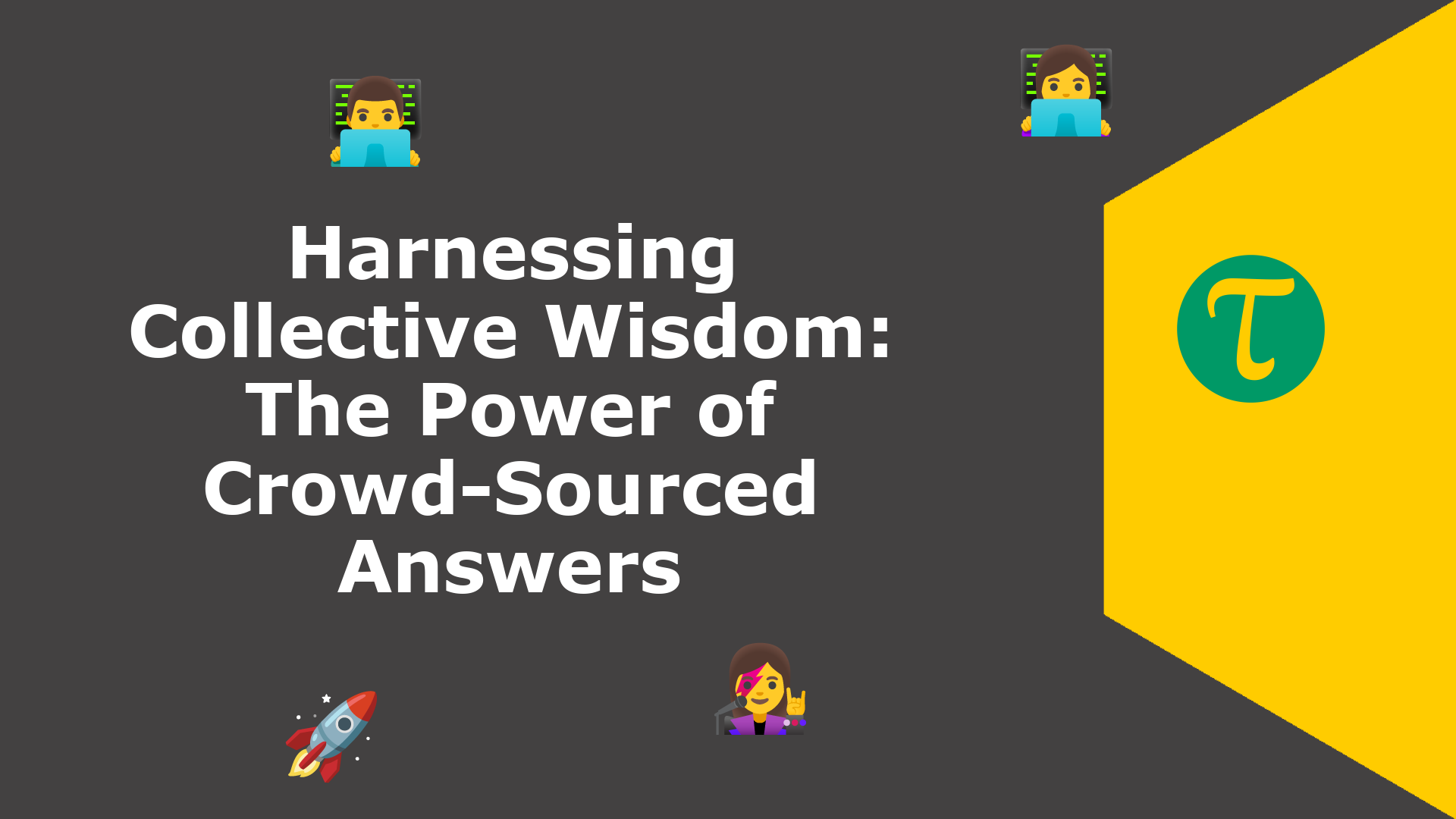 In an age where data floods our screens and opinions are abundant, discerning the signal from the noise becomes paramount. This is where the magic of crowd-sourced answers shines. When diverse minds c...
EDITOR'S PICK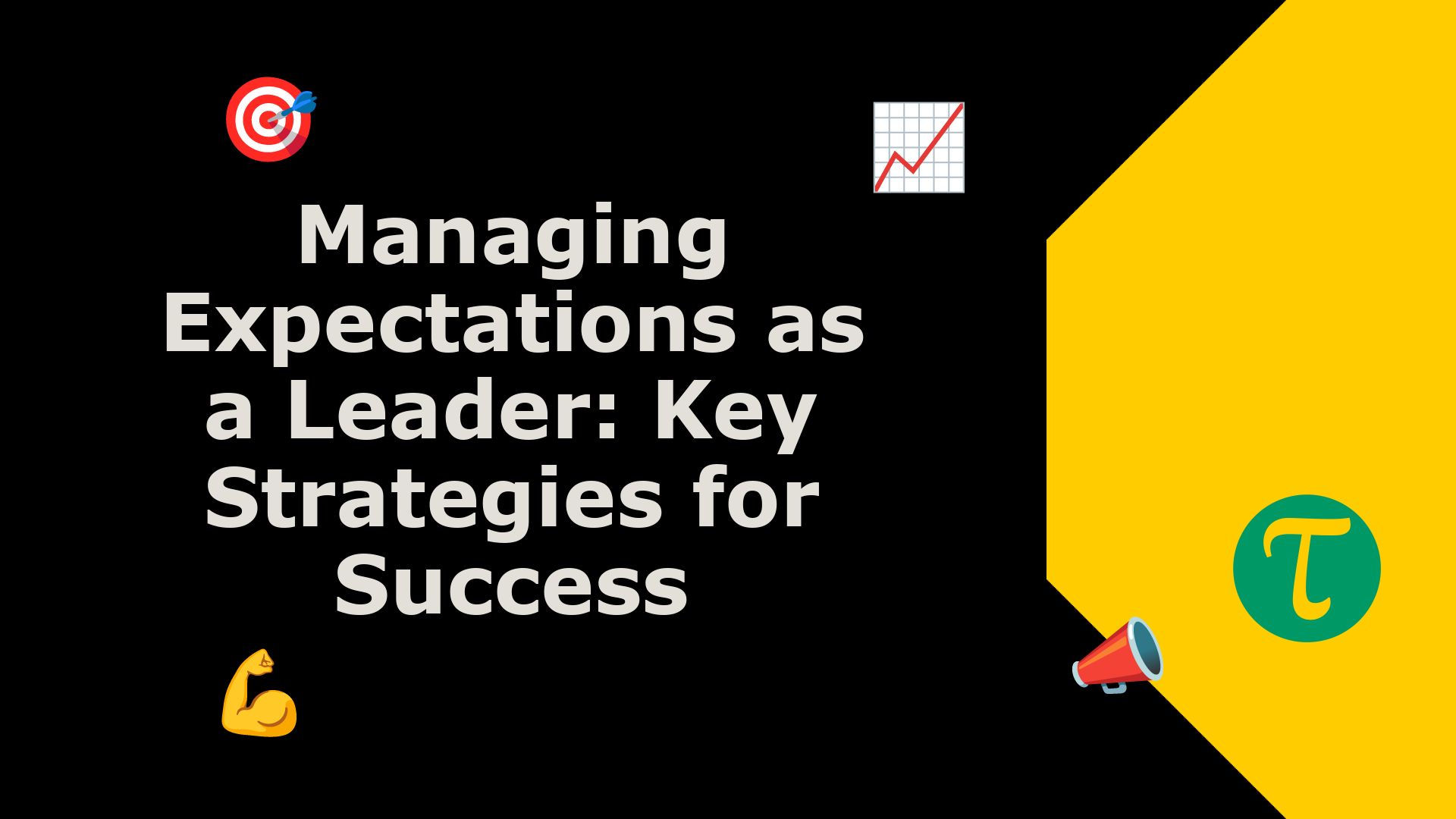 Leadership often brings with it the challenge of managing diverse expectations. From stakeholders to team members, everyone looks up to leaders to set the tone, provide direction, and drive results. T...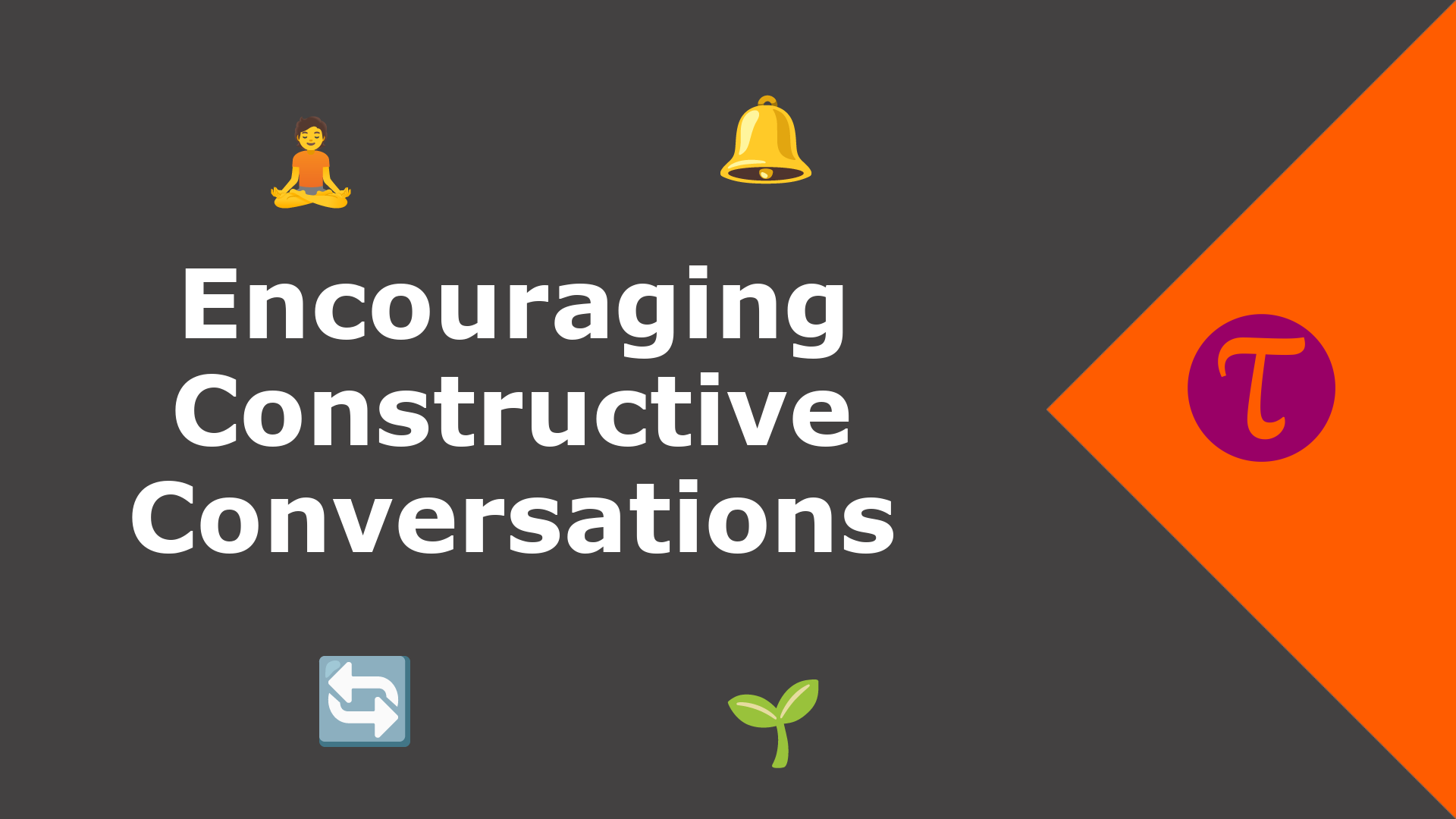 Effective communication is the bedrock of healthy relationships, vibrant communities, and successful organizations. In a world brimming with myriad voices and opinions, fostering constructive conversa...
RANDOM READS
LATEST ARTICLES
Loading ...
#JusASK, The Career Coach
RELATED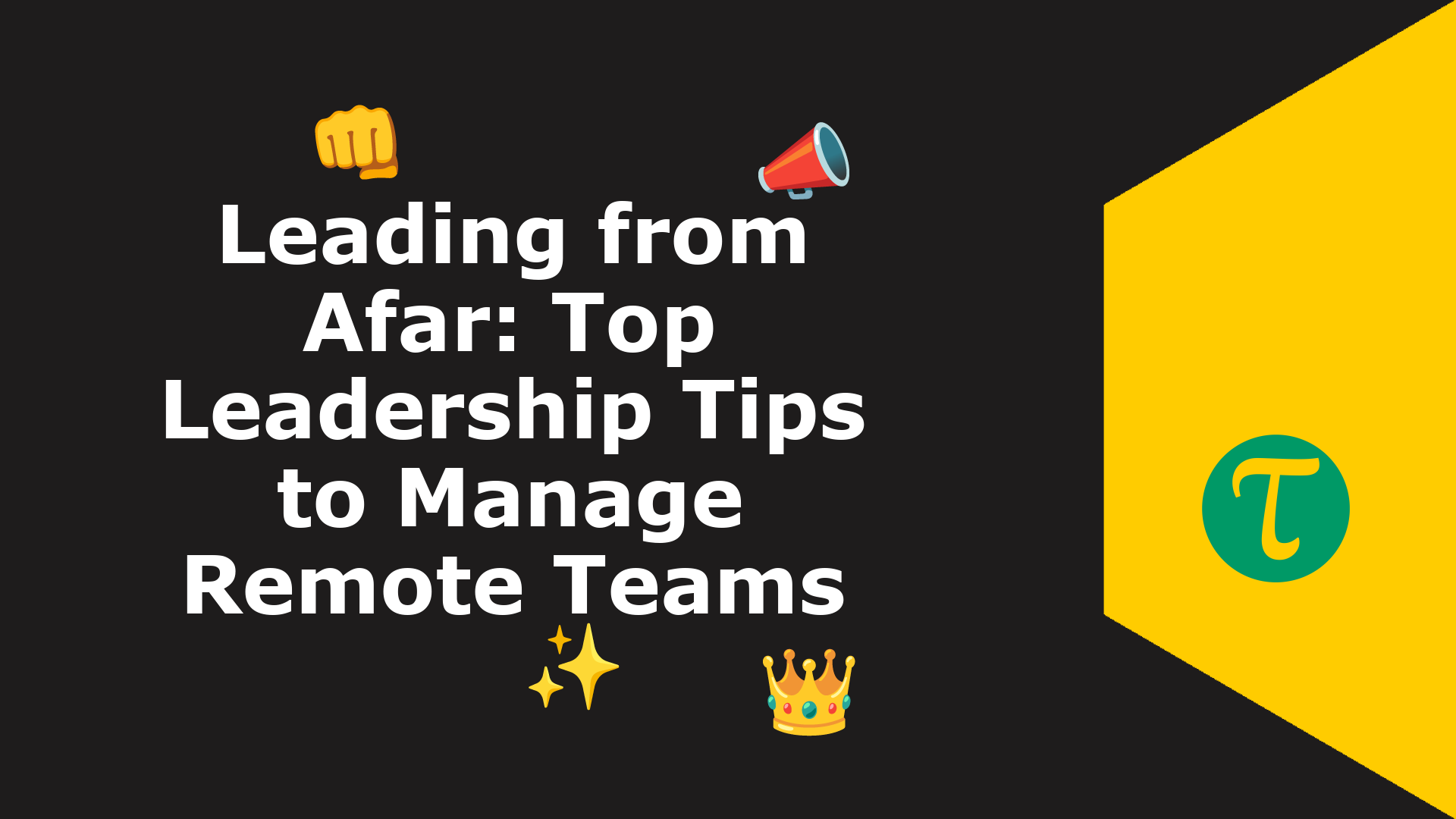 The rise of remote work has revolutionized the modern workplace. While it offers numerous benefits like flexibility and access to a global talent pool, it also presents unique challenges for leaders. ...
Obvious Baba [#funlessons]
RELATED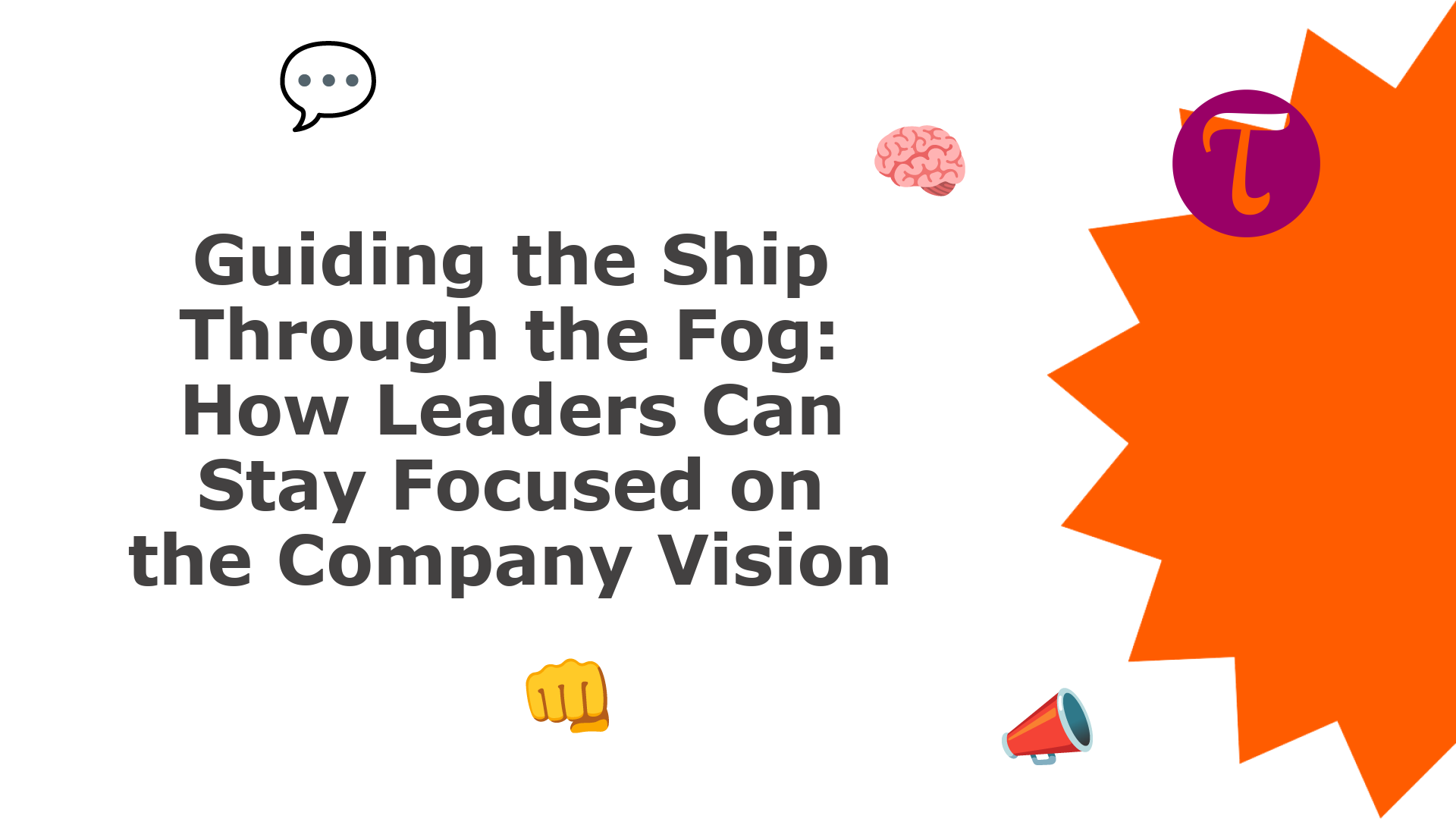 The role of a leader is multifaceted. Amidst day-to-day operations, crisis management, and evolving market dynamics, it's easy for leaders to lose sight of the overarching company vision. Yet, mai...